Interior Doors
Name:
Turquoise Trail

Type of Wood : Pine
Price:
$960.00
This interior door has a very cheerful feel to it. You could have this one in blue and green, or come up with your own complementary color from your home. Let your imagination soar.

I want to order this door!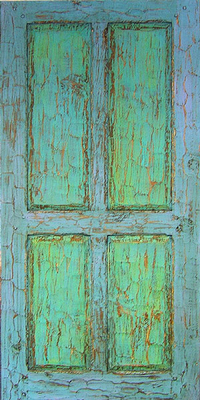 If you like this item but with some modifications,
please click here to request a price quote
with your specifications.