About / Textures & Finishes
HAND PLANED AND DISTRESSED
Surfaces are hand planed and profies Hand tooled then lightly distressed for a subtle aged surface.
HAND GOUGED:
This "scooped" surface is created by hand with carving gouges and features smaller "scoops" than on Custom Adzed.
ADZED AND DISTRESSED:
A combination of adzed surfaces, hand tooled profies, and antique distressing creates the look of distressed and hand hewn wood.
ANTIQUE DISTRESSED:
Dents, scratches, simulated wood checking, "worm holes" and hand tooled edges create the look of naturally aged surfaces, similar to antique interior furniture. You may specify Light or Medium (standard) Distressing.
FINISHES: Custom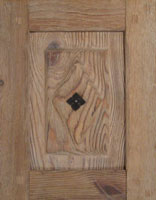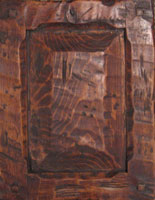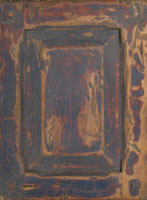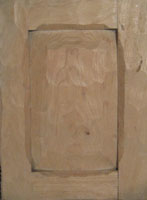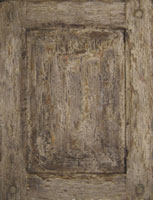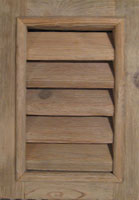 Questions: taosdoor@taosnet.com